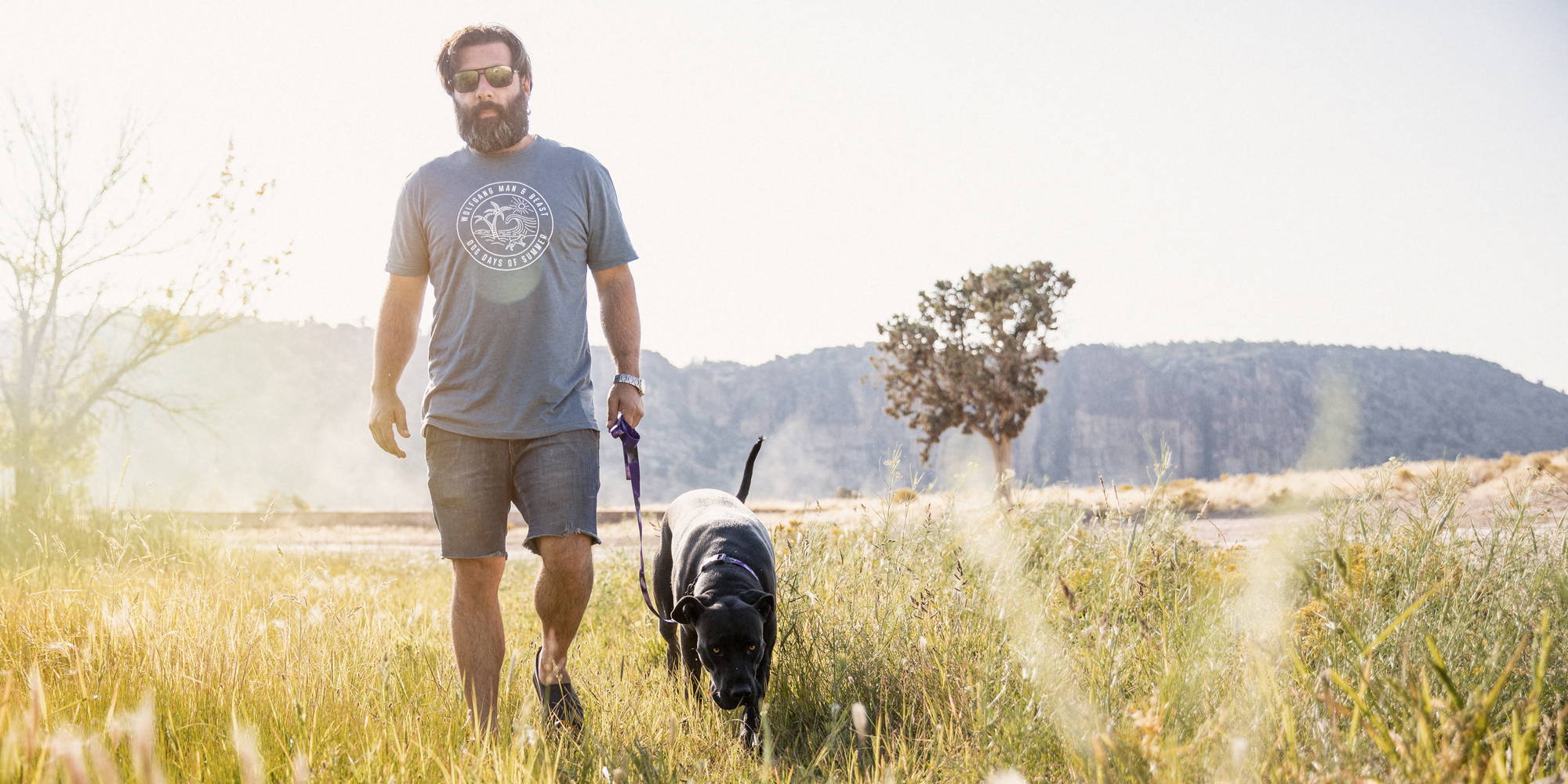 2020 MEN'S TEE COLLECTION
FINALLY, some new Wolfgang threads. Great to options top to bottom, whether you are feeling the slime (Toxic) or the beach (DogDays) we've got it all. Your dog looks fresh in their gear, now it's your time to shine.
2020 WOMEN'S TEE COLLECTION
Get yourself set up with some new threads from Wolfgang, ladies. & don't hesitate, these are sure to be gone in a flash.