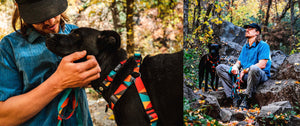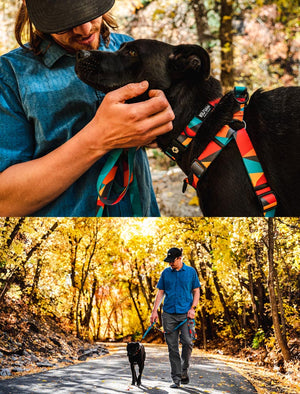 GIFT ($13 value) & DOMESTIC SHIPPING ON ORDERS $70 OR MORE
Designed in Utah. Built in the USA
Wolfgang was created to celebrate the unique bond between dogs and their people. We build our products domestically, transport them minimally, and they'll be replaced rarely.
We punch above our weight class
Our prints are designed and made in America and our best-in-class materials will keep you coming back for more. The Wolfgang anti-stink polyester, welded steel D-ring, and reinforced nylon buckle are strength tested to over 800-pounds and are designed with your beast's safety in mind.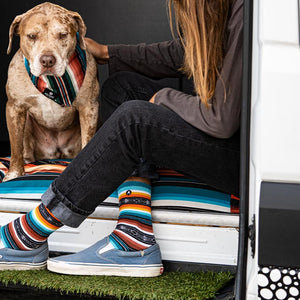 Style comes first
Drifter bandana
Made with high quality Kachula fabric, Drifter bandanas come in our most popular styles
Shop Bandanas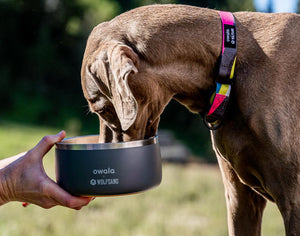 Built to last
Pet bowl
Made with stainless steel that's built to last, a non-slip base that makes lapping up water effortless.
Shop Pet Bowl
As seen on